Our Most Popular Courses
unique online course list
Enginx: Our results speak about us!
watch video
watch video
watch video
Motivation Section
Bizning asosiy mentor
Alloh nasib qilmaydiganni qalbga solmas
"17ta kompaniyadan interview olib 3-interviewda 'you are hired, congratulation' javobini olganman... J.Koreya sizga turli hil narsalarni taqdim qiladi, lekin kim nima tanlaydi... IT juda keng tarmoqli soha, nimani o'qish kerakligini aniq bilish kerak"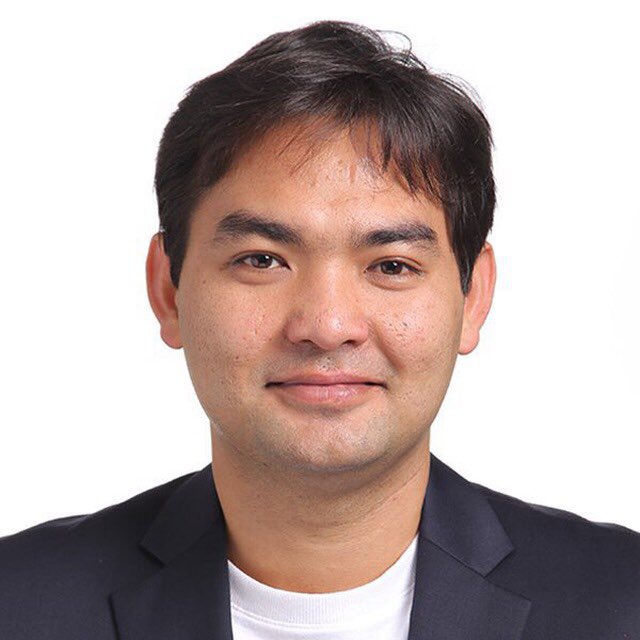 Bekzod Sanakulov (Martin)
Senior Software Engineer in Comets corp.
Motivation Section
40 yoshida hayotida katta burilish qilgan Software Developer
IT sohasiga oldindan qiziqib yurardim
"2022 yilda FrontEnd dasturchi bolib ishga kirdim… Amin boldimki web dasturlash orqali Koreyada ish topish mumkin… ReactJSga talab kuchli, 8 oy davomida tayyorlandim… Yangi soha Mentoriz bolsa osonroq bolar ekan, ustoz tanlashda esa adashmang… "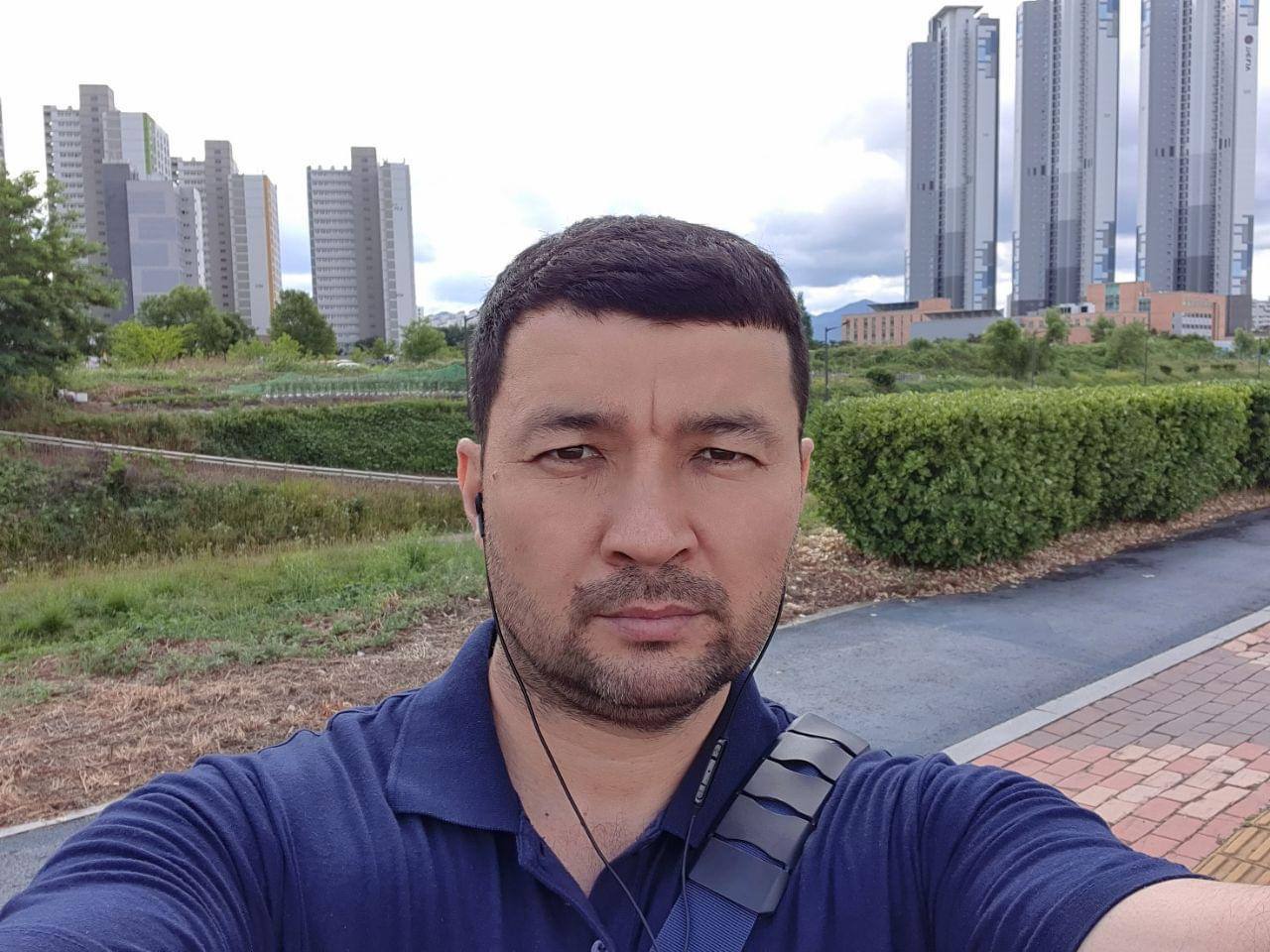 Mirzaev Muzaffar Pirmamatovich
Frontend Developer at Dermentos IT company
Motivation Section
Dasturlash bu kasallik
Bilim izlanishdan tohtamayman
"Ko'pchilik ustozlar kop savol beradiganlarni hush ko'rmaydi... Uzingizni majburlashingizga ham to'g'ri keladi... Dasturlash bu kasallik, unga chalinmagan odam kompyuter yonida soatlab o'tirolmaydi... Bilim olinmaydi, balkim yuqtiriladi"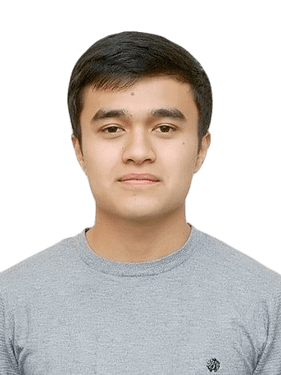 Buronov Jonibek (John)
Backend developer at ITC developers
Motivation Section
Hech nima oson berilmaydi, siz sababini qiling
Ishonch hamma narsadan muhim
"5oy muddatda hozirgi natijalarimga erishdim... Qora mehnatdan kelib charchoq bilan ham oqidim, bazan orqaga qaytish fikrlar ham boldi... Kelajakda katta maqsadlar qoyganman va albatta ularga erishaman"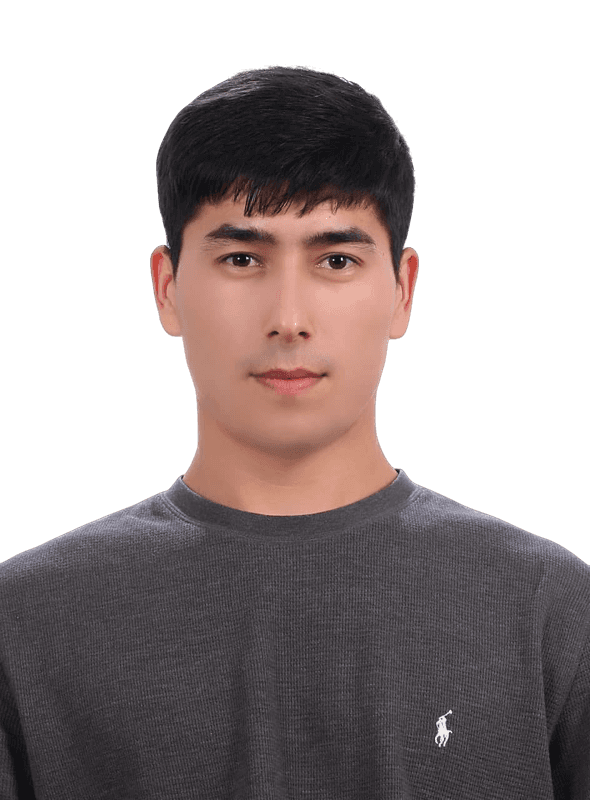 Ilkhom Temirov (Adam)
Frontend Developer at ITC developers
Upcoming Events
Always be with us.