Welcome to EnginX Enhance your skills with our best platform
Bekzod Sanakulov (Martin) Senior Software Engineer, Comets corp.
email: bekzodsanakulov89@gmail.com
phone: +82 10-2469-4424
Temirov Ilkhom (Adam) Frontend developer and designer, ITC developers
email: ilhomtemirov9601@gmail.com
phone: +82 10-2616-4464
Buronov Jonibek (John) Backend and fullstack developer, ITC developers
email: boronovjonibek@gmail.com
phone: +82 10-4867-2909
01
Browse courses from our expert contributors.
02
Purchase quickly and securely.
03
That's it! Start learning right away.
Start your learning Journey Today
and work hard on yourself.
Front - end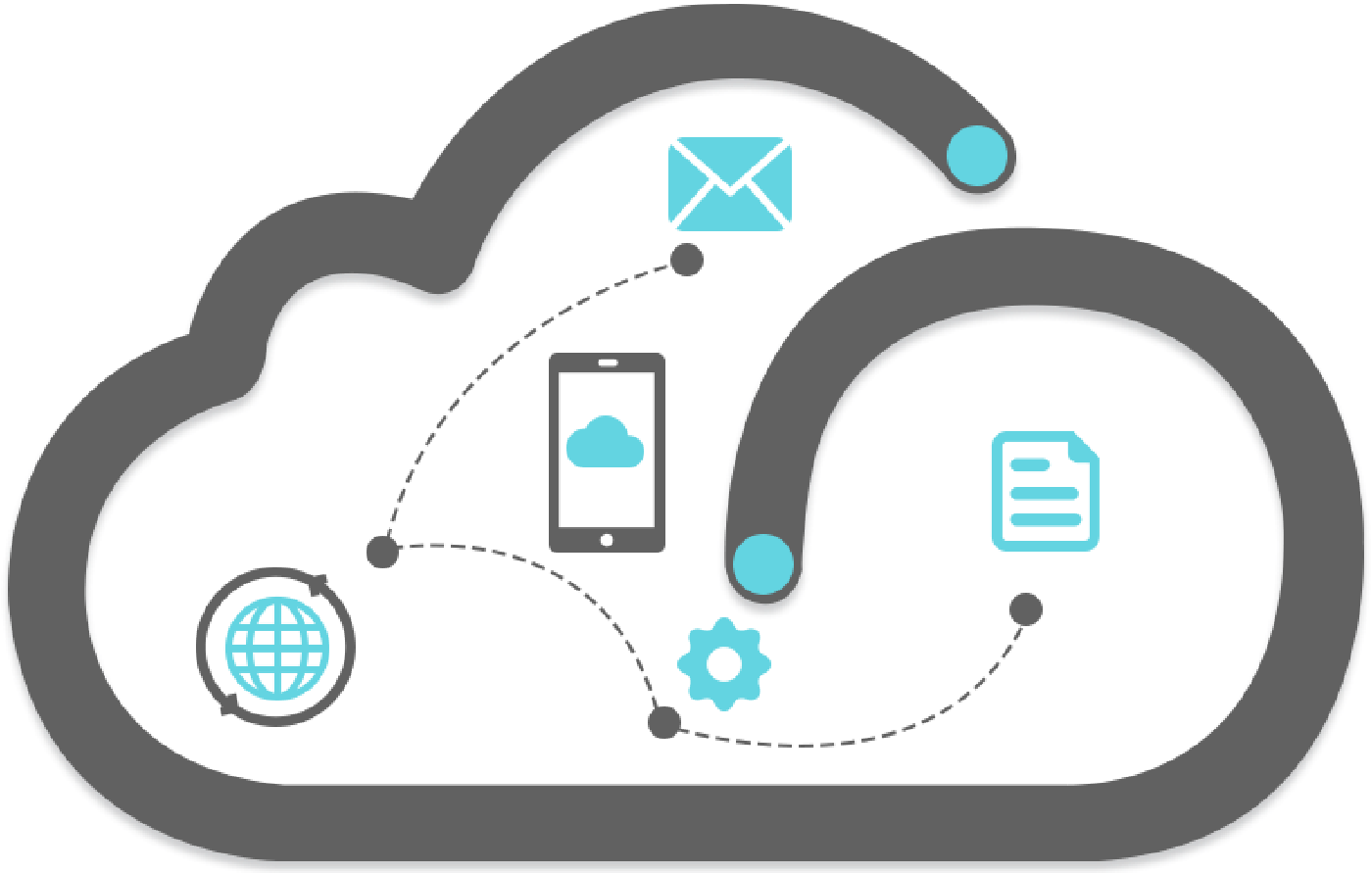 Back - end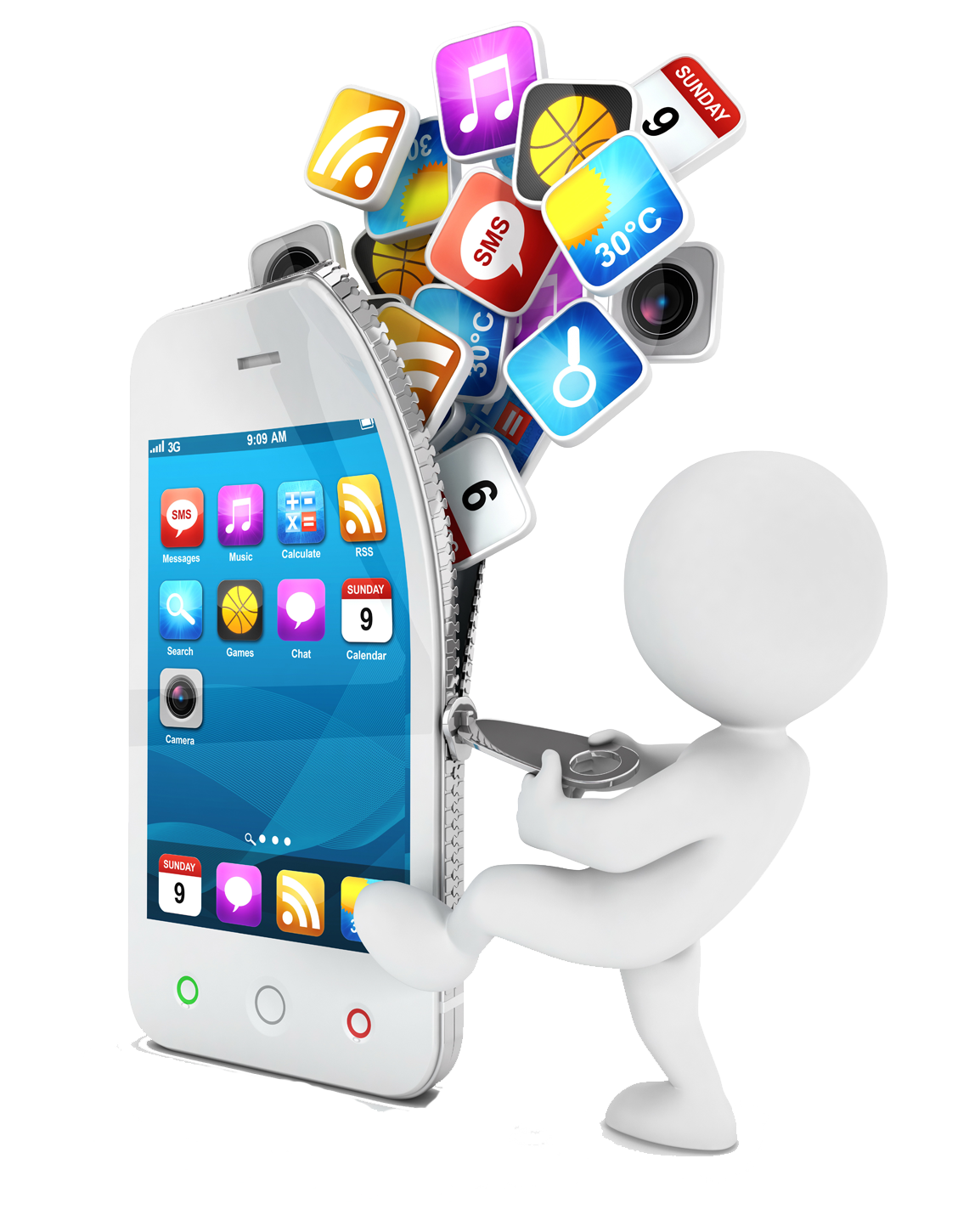 Mobile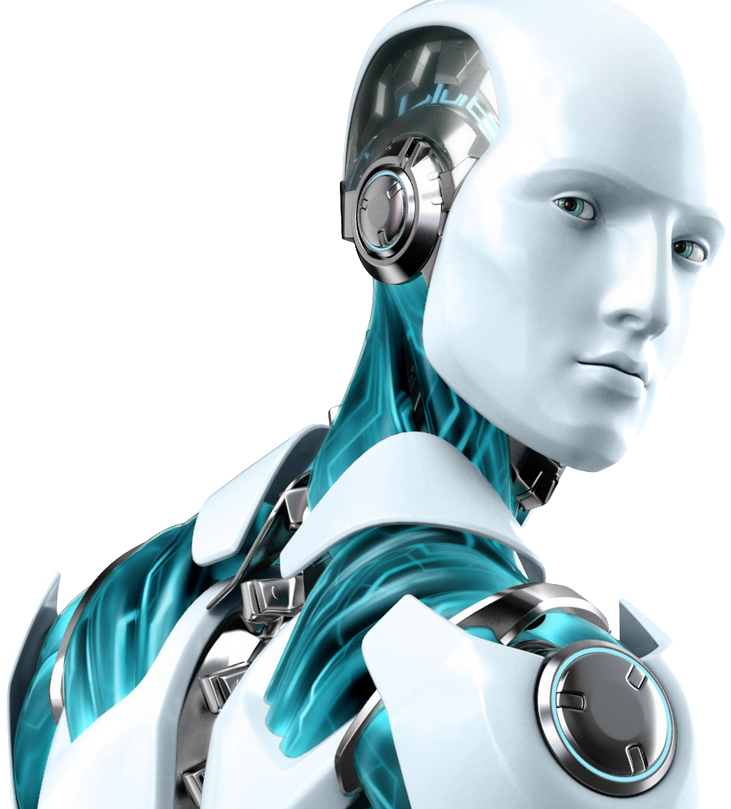 AI
//= $value['motivation_desc'] ?> //= $author['mb_nick'] ?> //= $author['mb_profession'] ?> //= $author_photo ?>
Learn

new skills when and where you like.
We are always here to help.
Join
Choose an author
Pick a course
join the group
Study with a mentor on the platform